The best hitting cages
on the market
We are recognized for our expertise as well as the exceptional durability of our products. We are proud to offer high-end golf simulator enclosures fully made with North American materials.  Primarily made of aluminum, they are light, robust, durable, and aesthetic. With a full surface floor, rigid panels, and wrinkle-free screen, you don't have to compromise to get the best golf simulator experience.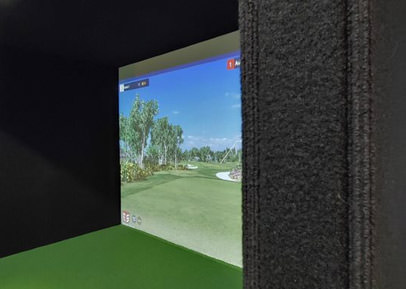 Solid black panels
We use solid canvas for the side panels of our enclosures.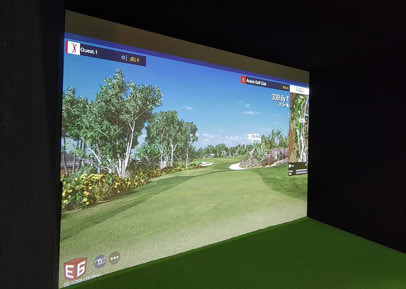 WRINKLE-FREE SCREEN
The screen is stretched from top to bottom and side-to-side to assure the best image quality.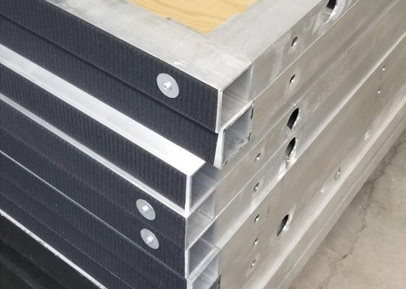 Aluminum structure
All our booths are made with high quality aluminum.
We use 6063-t52 aluminum for all of our structures.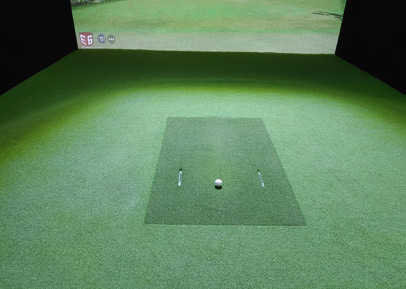 Full surface floor
All of our surfaces are leveled with the screen border to provide the best golfing experience from the driver to the putter.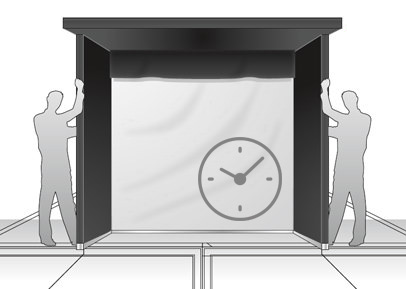 SELF-INSTALLATION
For the Simbooth 1 and 2, you can install them by yourself inside 2 hours. They are light and easy to set up.
Note: for SimBooth 3 and 4, you'll need a professional installation team to set them up.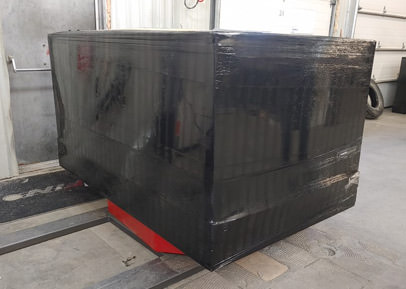 Easy reception
The reception of your simbooth is easy with all our models shipped in a 6x4x4 box.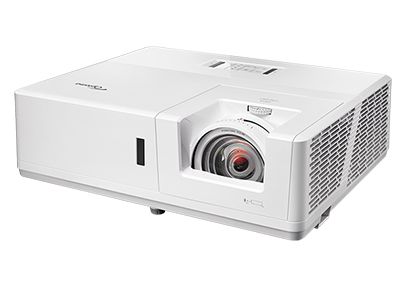 HIGH QUALITY PROJECTORS
Choose between 2 high resolution projectors, both free of shadows. The projector bundle comes with a mount, a beam, an HDMI cable and a powercord.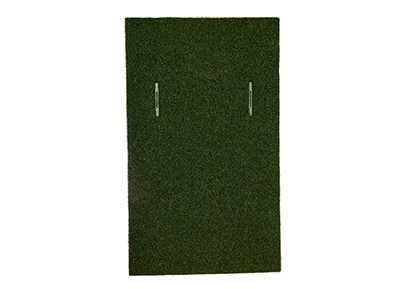 DURABLE HITTING MATS
Our hitting mats offer a true fairway experience and a great feeling with dual tee slots.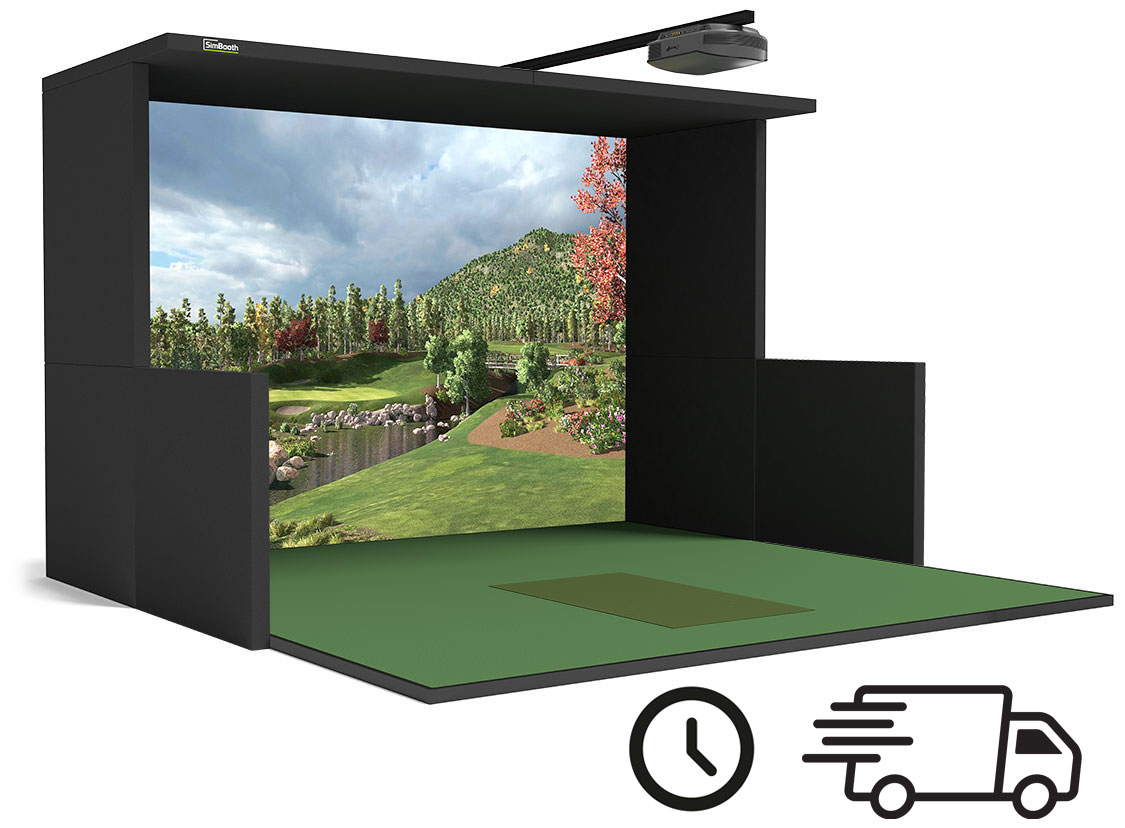 Get the perfect setup in 4 easy steps
Receive your
booth at home
Enjoy your setup
and play golf!