The BEST booth
on the market
SimBooth manufactures the best hitting cage on the market, working with any type of tracking device.
We want our customers to get the best set up without having to compromise on performance or aesthetics.

AND MORE...
Residential booth configuration
Professional booth at home
Enjoy the excellence of a commercial level booth in the comfort of your home. Compatible with any tracking device, get the professionalism of a SimBooth enclosure to get the set up you are looking for.

Commercial booth configuration
Professional look and easy to install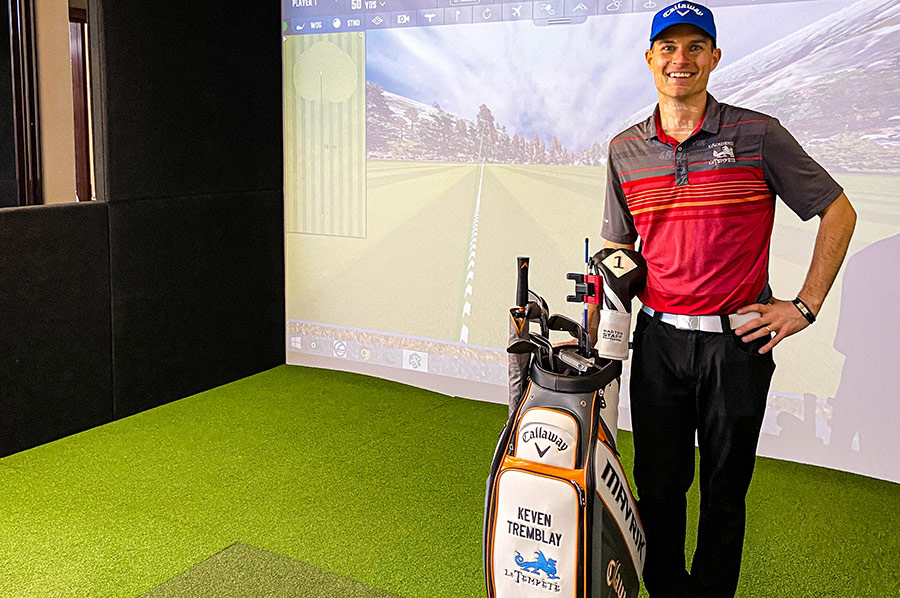 Keven B. Tremblay
Golf La Tempête Academy Director

&


PGA of Canada Professional
Looking for a golf simulator booth for your indoor facility? We got you covered. SimBooth enclosures also fit your commercial needs whether it is for entertainment or teaching purposes.